Your future, in your hands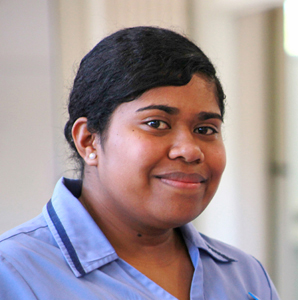 I want to upskill in my job
Get the skills and qualifications you need to get ahead. If you know the qualifications you want or the industry you want to work in, start here.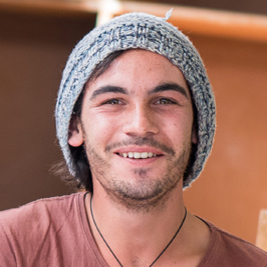 This is my first time
getting into training
Get ideas for jobs and learning that fit your skills and interests. For some programmes, you could pay nothing under the Fees Free and TTAF schemes.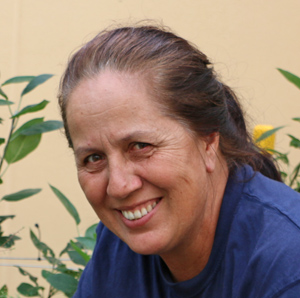 I want to switch jobs
If you've lost your job or just want to do something different, you can get ideas for jobs and learning programmes that suit your skills and interests here.
Futureproof your business and train staff your way
Get matched to an apprentice or trainee or find learning programmes to upskill your people.
Get started here
Do you know what mahi you'd like to do?
Great! Type the name of a job to find programmes for it
Futureproof your business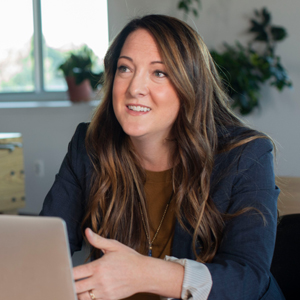 Bring in the skills
you need to grow
Get your team qualified to take on more or different work.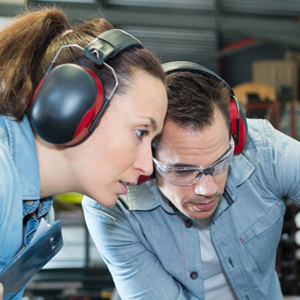 Train your team
your way
Find out about tailored training delivered on-site.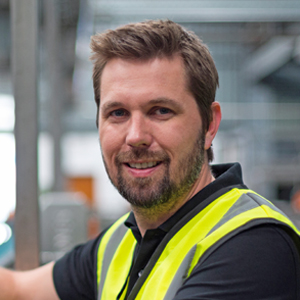 Find an apprentice, get value, give value
Support your industry's future while growing your team.
For personalised news and updates from Te Pūkenga.
Please complete all of the fields below.
Please enter a valid email address.
Please enter a first name.
Please enter a last name.
Please select a country.
Please select a valid date (MM/YYYY).